Technology has led not only to a proliferation of choice, but a fundamental change in our understanding of what it means to be human.
My research explores how we define ourselves and how we make better choices.
My research focuses on 3 big questions:
How do we become better as choosers? How do we choose wisely amongst the options presented to us?
How do we create meaningful choices- whether it be a start-up, or the next big career move?
How do we create our best selves?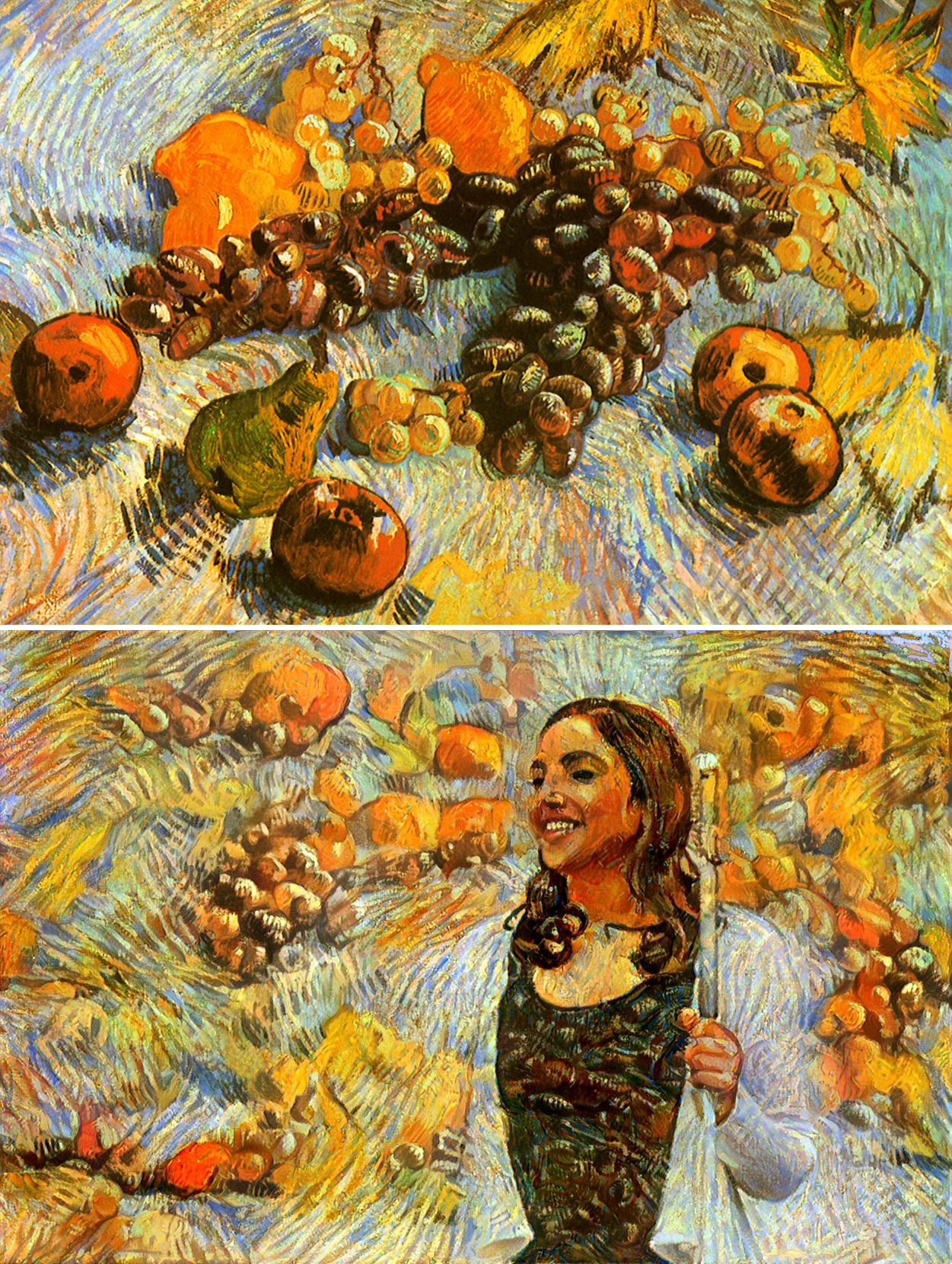 This image (above) was created using artificial intelligence to replicate Van Gogh's style (top). In a world where marvels like this are possible, we must ask 'What is real? What can we believe in? Who can we trust? And where do we fit in the big picture?'
The Famous Jam Study